Have you ever considered teaming up with other business colleagues in B2B marketing? Have your thought of engaging some content other that your own? Have you realized that your content sounds do obsolete in the ears of your audience? Well, this time around you may want to consider to something like leveraging some alliance with other services.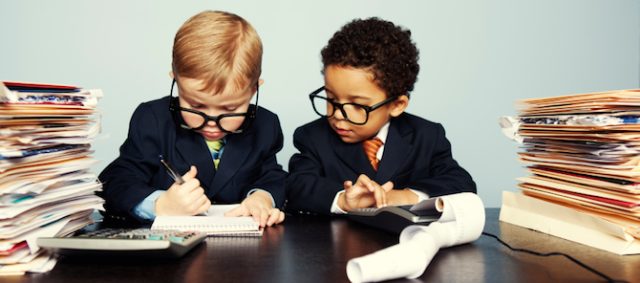 Marketers may think this as crazy, considering the fact that competition with other marketing firm is a tough battle. But let us put this one as, co-existing like relationship. We help them introduce their product and at the same time help us introduce or market ourselves to our audience. This is also to amplify both parties' messages, compounds reach and adds credibility.
One example is marketing a photo editing app and conducting a webinar on wildlife photography together with a known nature photographer. Well, this is a good source considering the amount of new audience that will be gathered. This is also to promote one side of the business of the other half is up to you. Your webinar can give a good position in inserting your marketing trend in improving wildlife shots.
Another source of good partnership is partnering with brands that will complement your service. You can start leveraging your own industry by conducting some video tutorial on how to get their product. In doing so, you can insert some info or rather give the whole info at the end of the discussion. This way, your brand will be a great bridge for both parties.
In promoting a brand, stand along is great but not all the time it works. The more comprehensive and creative you are towards your content will make your audience want to view more of your content again and again.