Micro-moments is a term coined by Google to call those spontaneous times when a mobile user taps a button to search the internet. It has been discussed that the number of consumer purchases occurred while using their mobile as a platform is quickly multiplying. Though the time spent per visit has decreased, the series of small-time phone activity consistently grew.
For B2B marketers, micro-moments could either be an opportunity or a challenge. Either way, its effect is definitely going to change the way you do your B2B marketing. Hence you should consider taking measures when micro-moments come to you, be it as  a challenge or an opportunity.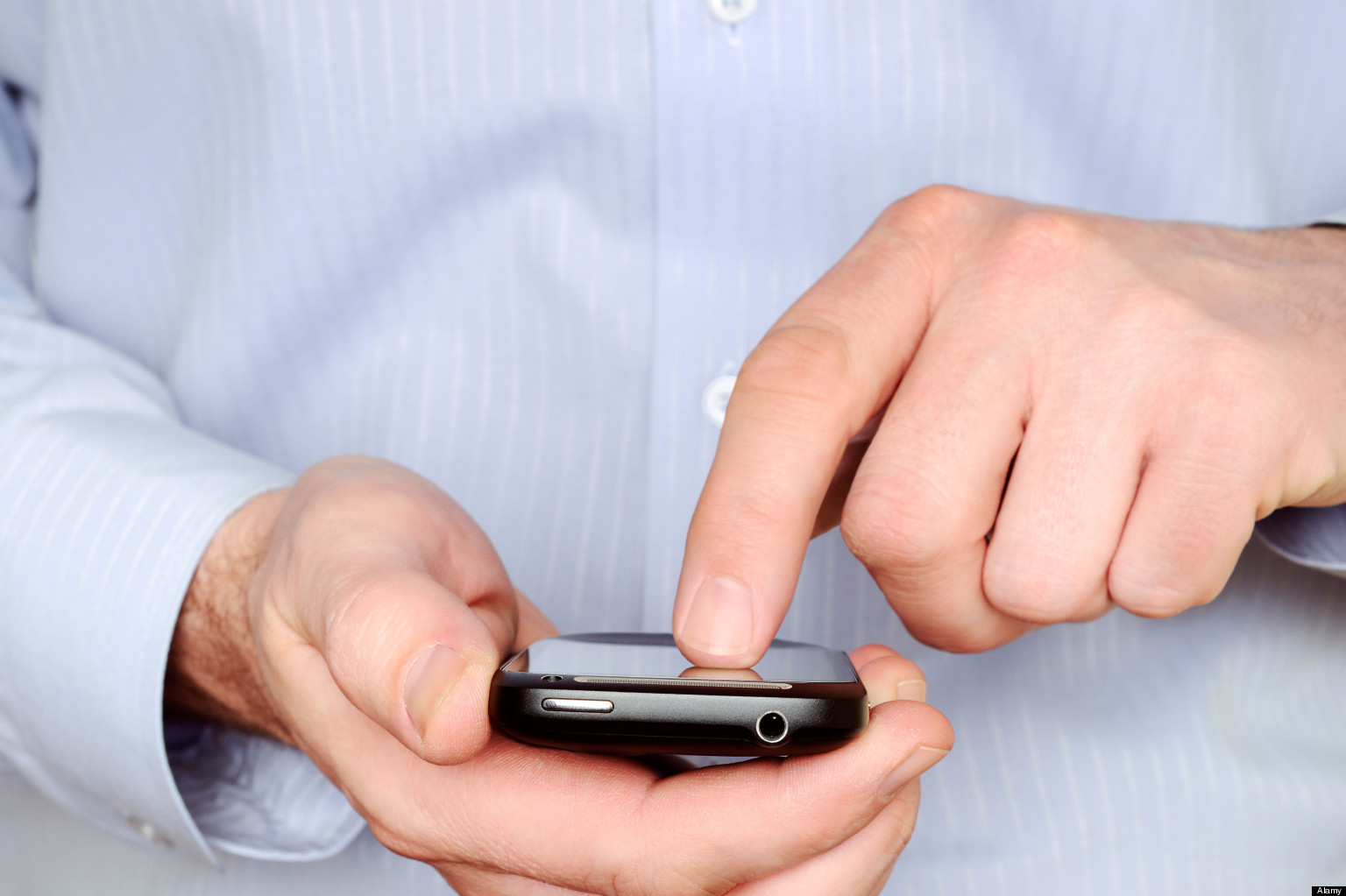 Micro-moments as a challenge
These facts that were put up in line with the term micro-moments opened up doors and windows of challenges to your current B2B marketing strategies. There were a number of myths busted by Google in their recent study. And it only further proves the fast shift of B2B marketing over the years.
Now the challenge for you is to maintain your connection to B2B prospects despite their fast paced impulse activities in various channels. Note the word fast paced, millennials take quite a huge chunk of those who are responsible for business decision making. If you can't match up to that urgency, then better shape your B2B marketing to quickly respond to millennials' needs.
Micro-moments happen in the most unpredictable times and they're happening frequently across all channels. It's up to your B2B marketers to be within reach at these unpredictable times. Engage your marketers to such bursts of activity without failing to offer relevant contents that match the interest of your B2B prospects.
Micro-moments as an opportunity
On a positive note, this new battleground for brands allows you to reach your potential B2B prospects in a more intimate sense. Micro-moments can happen even in the most random times. Say a prospect turned to his phone while waiting in line for a coffee, what could you do to catch this prospect's attention in such limited time?  Here's when short-form content comes in handy. Seize these fleeting mobile activities and post relevant messages that raises your B2B prospect's awareness about you.
Reaching your prospects in their most comfortable times doesn't only give you the advantage for engagement, but also for you to understand that with the growing customer-led generation, addressing to their needs in the most efficient time can give your B2B marketing a macro impact.